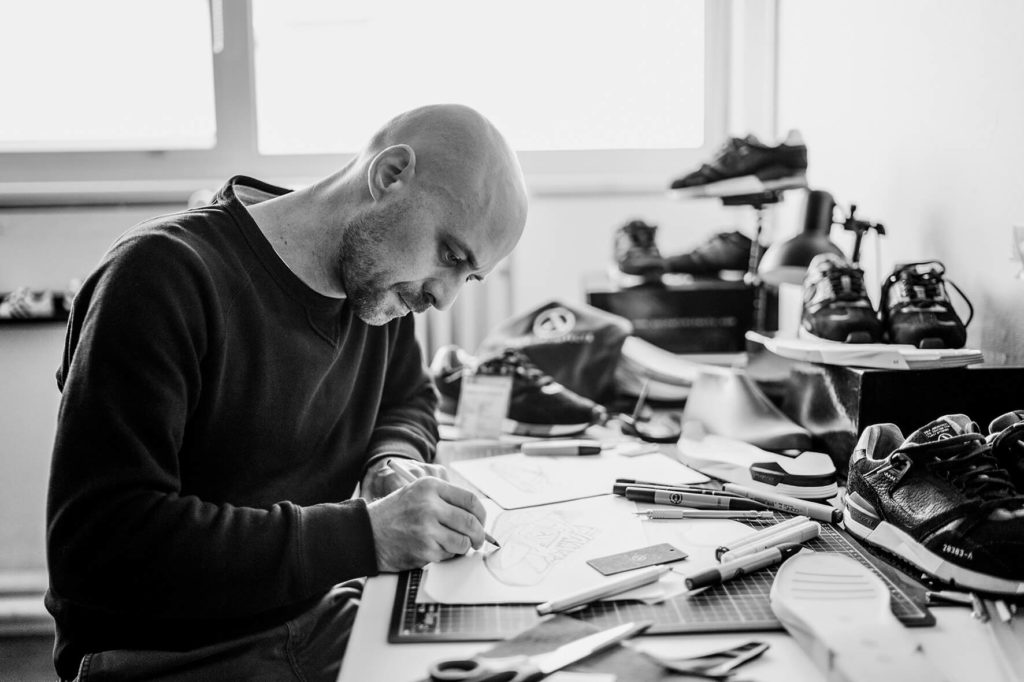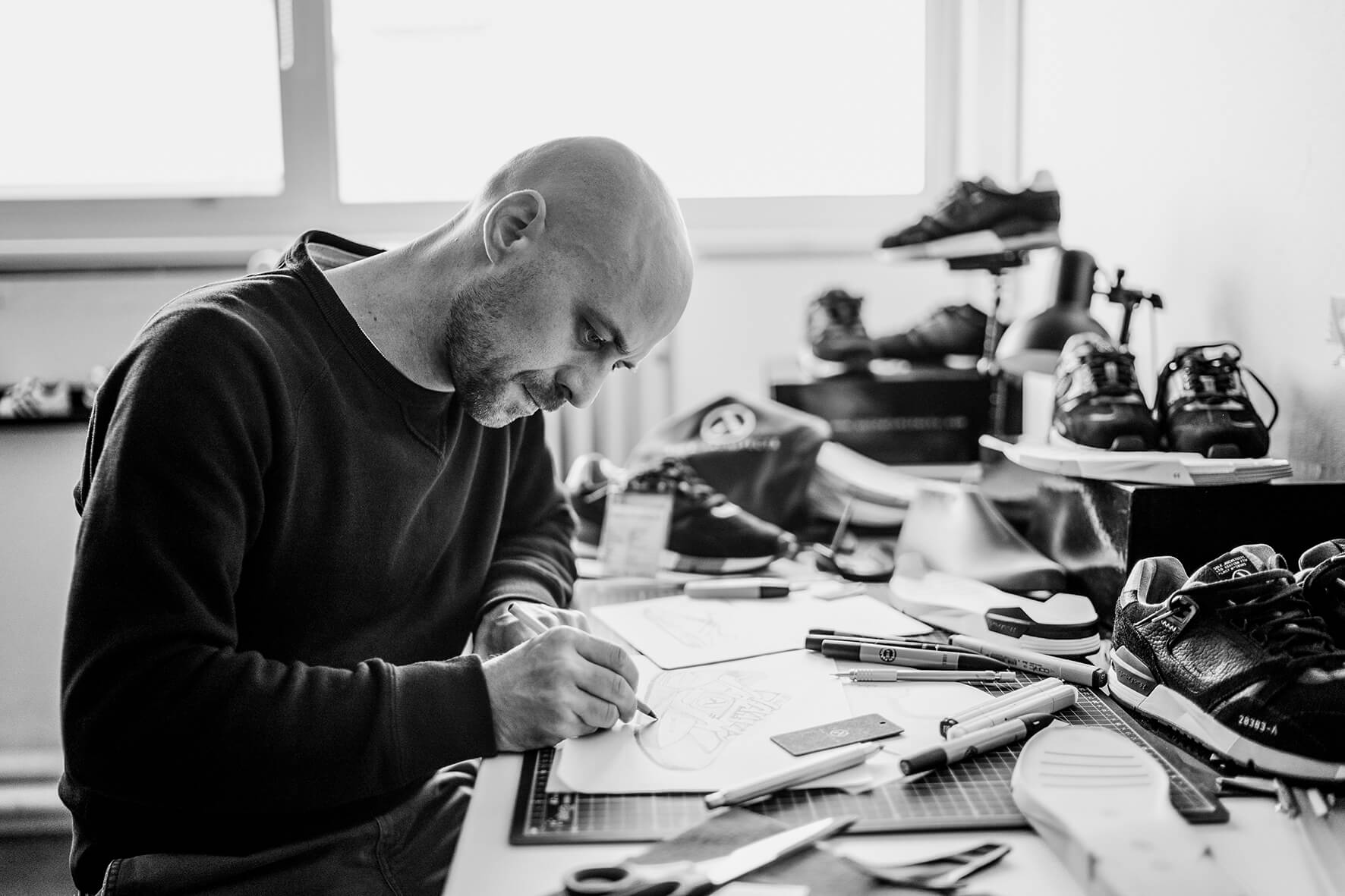 Sole_Architects is a footwear brand founded in 2019 by the French footwear designer Adrien Wira. All the products are designed in the S_A office in Luxembourg and produced in Indonesia with a selection of the best factory and local suppliers.
Adrien Wira after spending many years working full time for one of the biggest sports groups and also as a designer and consultant for different other well known brands in the fashion and sports industry decided to put together all his knowledge to provide an exclusive product mixing the codes of the vintage « runner » with the best comfort and performance and in a new, exclusive limited edition product, focusing on details and high quality finish.
The shoes are high quality sneakers that combine the comfort of a hand crafted leather and suede upper with the technology of a running sole that gets a soft and cushiony EVA , rubber outsole using high quality grip and TPU heel stabilizer.
Leathers and suedes have been carefully selected providing the best comfort and durability, and of course the outstanding look that makes a Sole_Architects shoe recognizable. Thanks to the combination of these valuable materials the shoe is soft, breathable, supportive , and provides more than the requested comfort and cushionning for a daily use.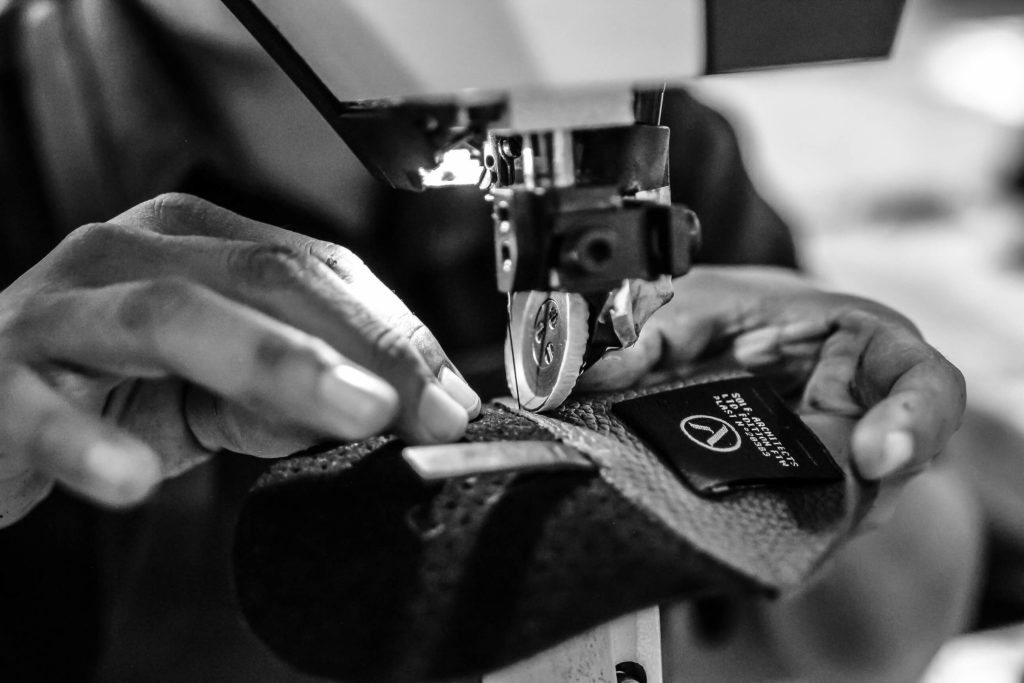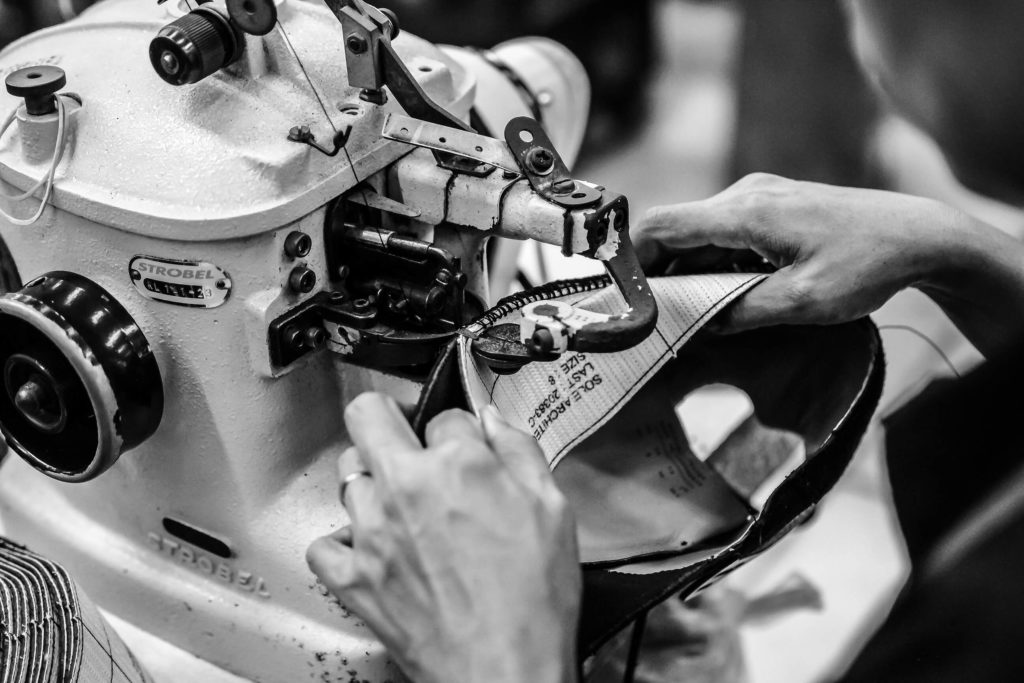 A special LAST has been created especially for the first model called SA1.6180 , in order to provide the best fitting , comfort and volume for all kinds of feet , but also a unique shape that creates the special look and silhouette of this iconic edition.
All the shoes will be produced in small series and will never ever be re-edited with the same color and material combinations, thus providing the customers with something very exclusive.
Each shoe gets a laser engraved number that will make your own pair completely unique.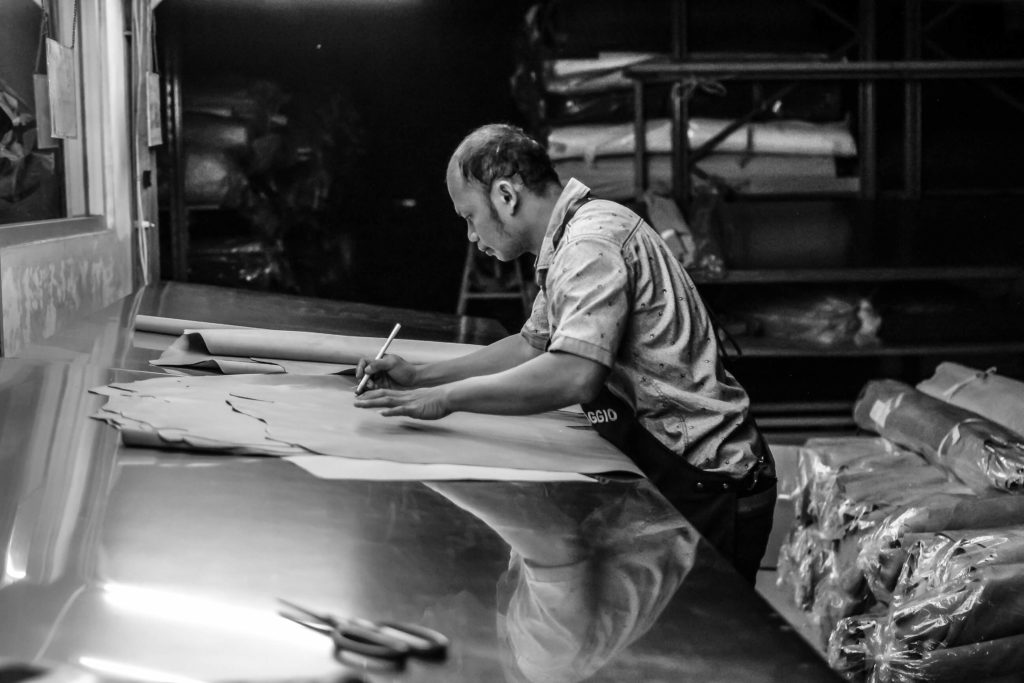 The partners for leathers, suedes , CPU, TPU, soles components and the main factory producing and assembling the product have been carefully selected for their good work, skills , reputation and former collaborations with the most famous brands in the world , and last but not least , for their ethic approach which means a complete transparency on how the products are made, and the fairly good working conditions offered to their employees.
Thanks a lot for trusting Sole_Architects for your next steps…